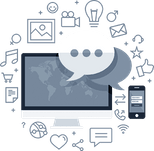 ENTERPRISE RISK MANAGEMENT
We work with organisations to identify, assess and recommend strategies to manage their key risks
We identify cyber threats both internal and external and work with organisations to develop robust mitigants to prevent and detect IT risks.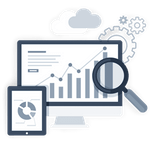 THIRD-PARTY RISK MANAGEMENT
We help organisations efficiently manage their third-party relationships, providing senior management with a broad view of risks and performance across the extended enterprise.
Do you consider your risk management processes an embedded part of decision making and not an afterthought?

Are you reasonably confident that you've considered all the key risks when exploiting new opportunities?

Do you have a joined up approach to managing risk?

Are your risk tools helping businesses to make better-informed decisions?

Is your risk management linked to strategy and business objectives?

If your answers are mostly NO then come and speak to us at Arischio Consulting.

Let us help strengthen your risk management programme and make it work for you and not against you.
We offer a comprehensive and flexible service that will ensure our clients receive the necessary skills, techniques, processes and knowledge to effectively manage any unwanted surprises and achieve their long term goals.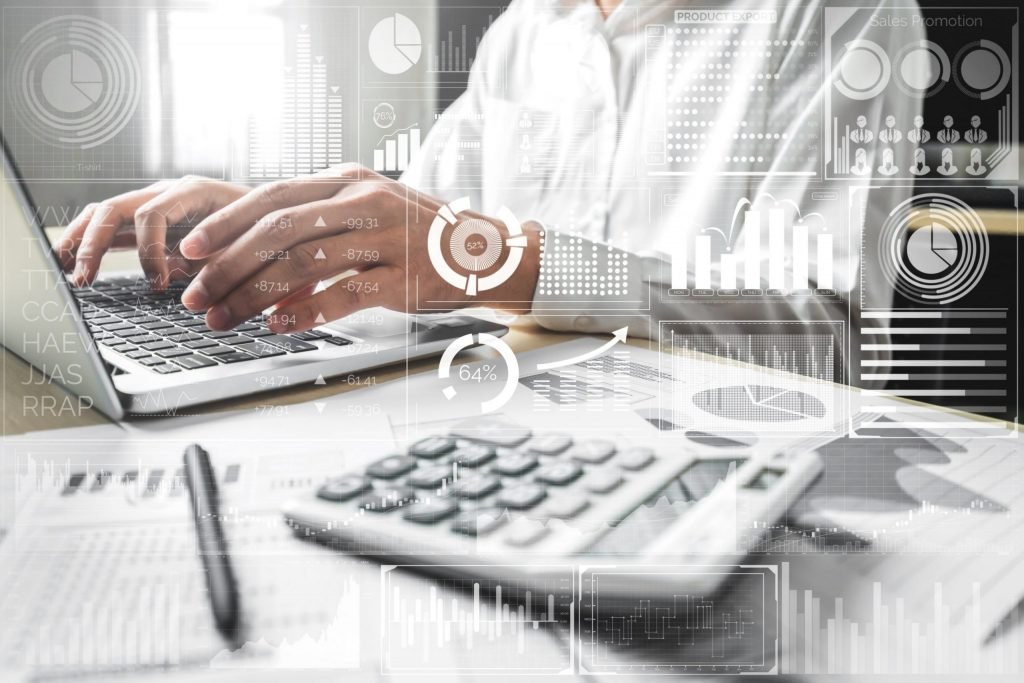 ENTERPRISE RISK MANAGEMENT
Risk Framework review, design, develop and full implementation

Risk Project Management 

Risk Governance review 

Risk Appetite review and enhancement

Risk policy and standards design

Quantitative & Qualitative Risk Assessment & Analysis (Strategic & Operational)
Control Assurance testing

RCSA Implementation

Risk training to staff at all levels

Risk Register Development

Key Risk Indicator design and development

GRC Implementation
Gap Assessment & Security Strategy

Risk Management Service

Incident Response & Digital Forensics

Vulnerability Management

Advanced Threat Protection

Penetration Testing

Recruitment Service

Cybersecurity Workforce Planning Service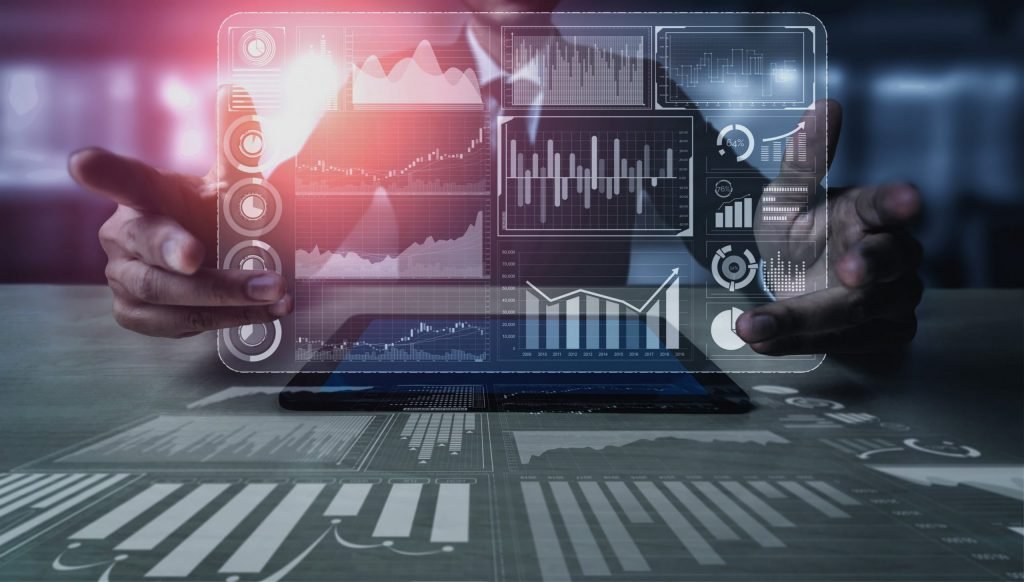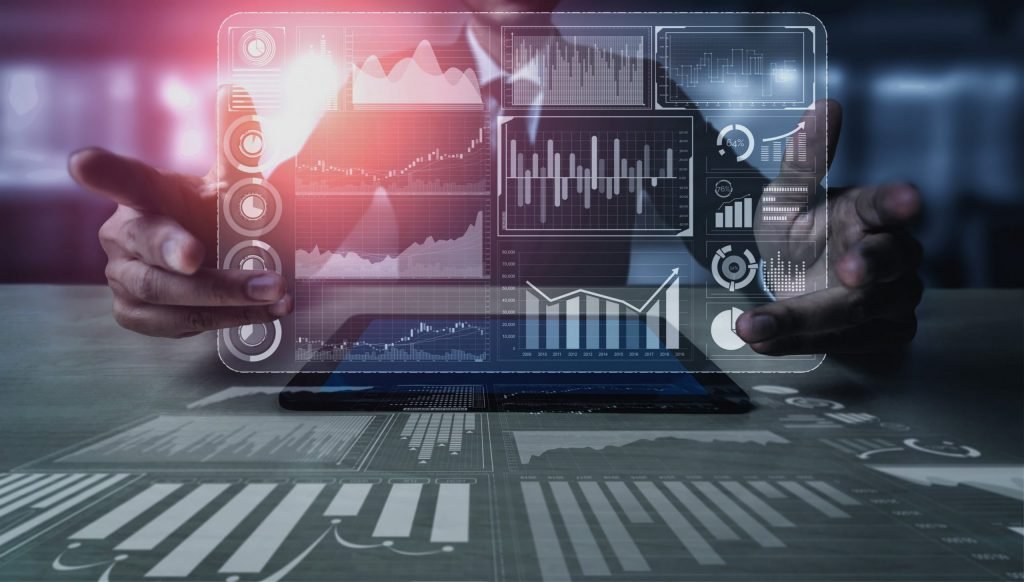 Gap Assessment & Security Strategy

Risk Management Service

Incident Response & Digital Forensics

Vulnerability Management

Advanced Threat Protection

Penetration Testing

Recruitment Service

Cybersecurity Workforce Planning Service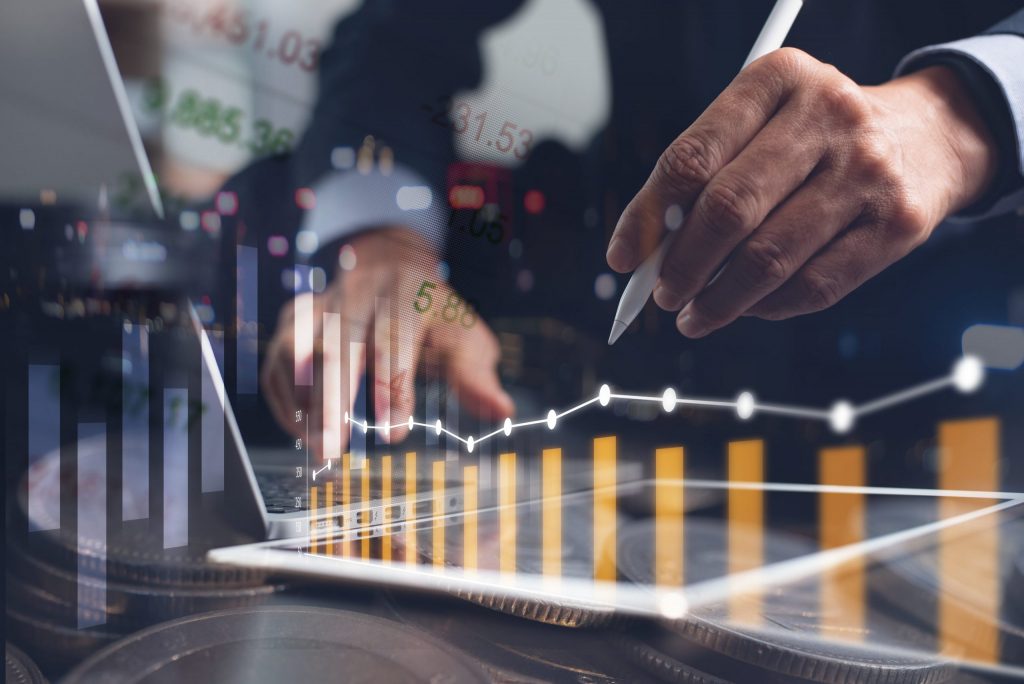 THIRD-PARTY RISK MANAGEMENT
Develop 3rd party strategy and roadmap

Framework Design & Implementations

Maturity Assessments

Risk Assessments & Assurance

Resource Augmentation

Remediation Work

Training & Capability Development

Technology Selection & Implementation